The world's highest valued jewellery pieces are both awe-inspiring and a testament to beauty. With a rich history, these pieces are unique in their design and craftsmanship. Many would like to create their own bespoke masterpieces that often reflect the owner or the lucky person who has worn them. Let's have a look at some of these pieces: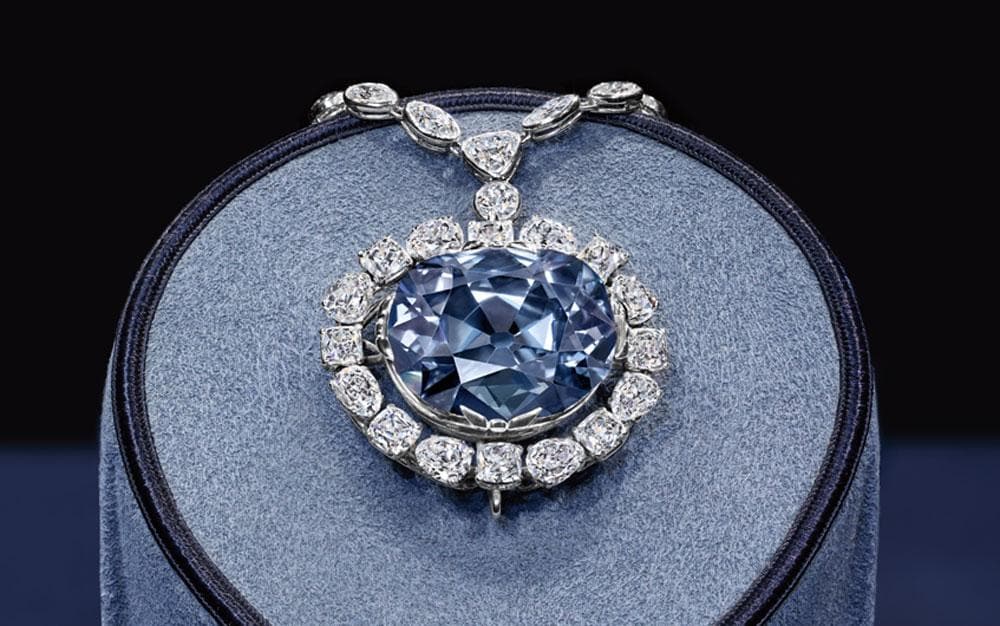 The Hope Diamond – $250m
Hope Diamond is arguably the most famous jewel in the world. It is a 45.52 carat blue diamond that sparkles bright and blue even though it weighs nearly three pounds. It has changed hands many times to owners who have been willing to pay vast sums for it, in its more than 300 year existence. Interestingly, Louis XIV worn the diamond as well as many others, however it is rumoured to be cursed…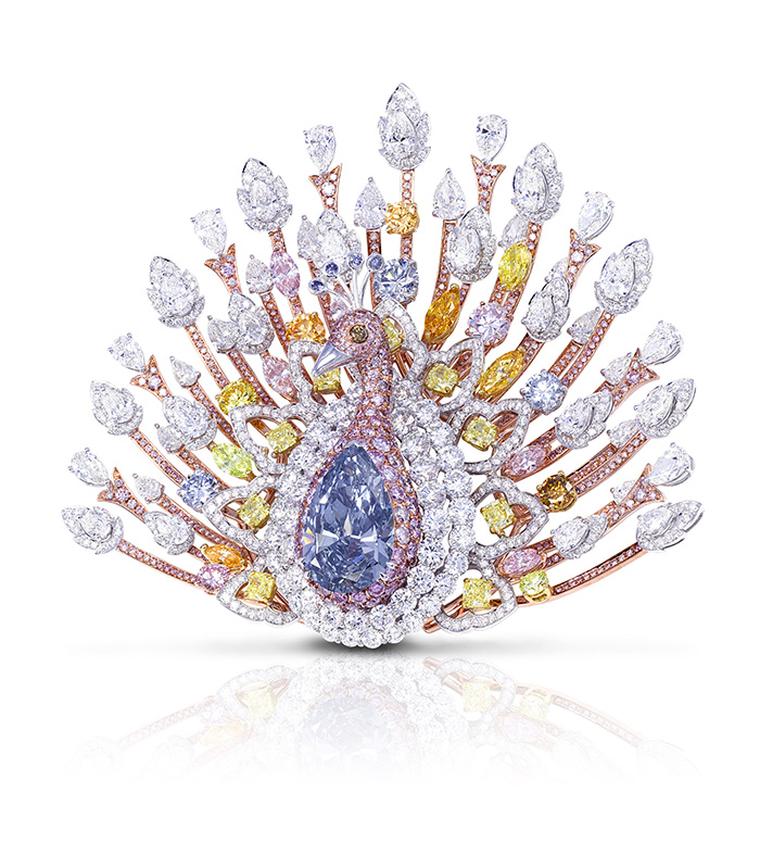 Peacock Brooch – $100m
The Peacock Brooch is valued at $100 million. Unlike the Hope Diamond, the Peacock Brooch has a much simpler history but still a beautiful piece in itself. Made by Graff Diamonds in 2013 the unique brooch is shaped like a peacock with a total of 120.81 carats and 1300 stones! However, the real value lies in the rare blue pear-shaped diamond that sits in the centre with over 20 carats alone!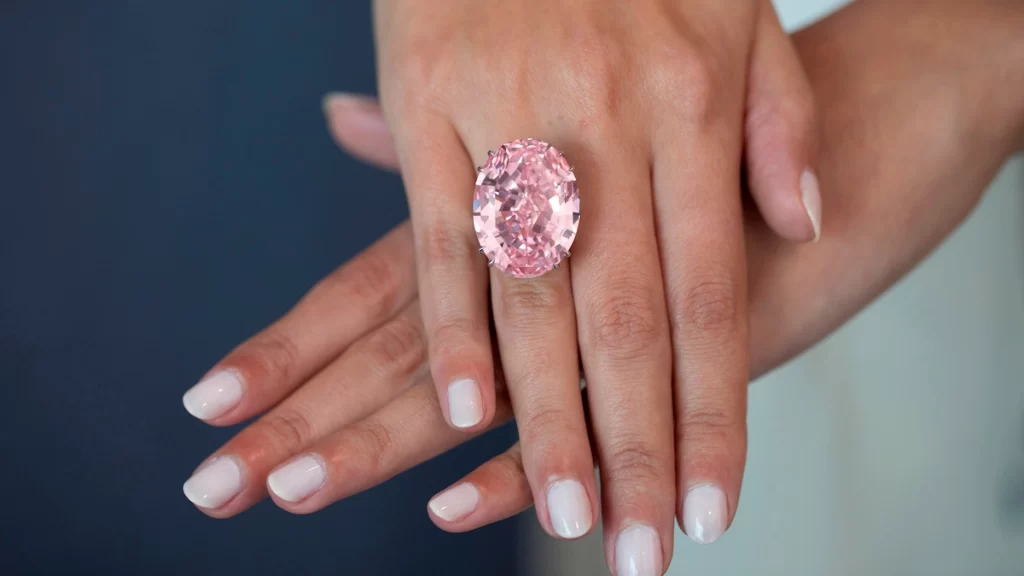 Pink Star – $71m
Who doesn't love a pink diamond? It comes as no surprise that one of the highest value jewellery pieces is a stunning pink diamond. The Pink Star was originally an 132.5 carat rough diamond mined by De Beers in 1999 from South Africa. After 20 months of cutting, the Pink Star took its current 59.6 carat shape. The Gemology Institute of America has graded this stone as the largest Internally Flawless, Fancy Vivid pink diamond ever.
Whilst we don't all have these treasures lying around, getting a valuation for your jewellery piece is imperative for insurance and re-sell. AcuVal can connect you with valuers who will do valuations on the spot for your items. Additionally, yearly reviews with a valuer will ensure your items are up to date if you do require any insurance claims.